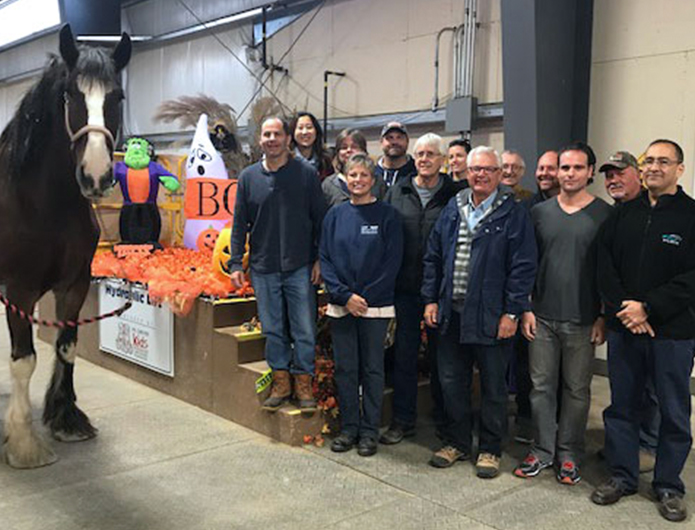 WETRA is proud to offer farm visits to businesses, organizations and institutions across Windsor-Essex.
These visits include a variety of interactive team-building activities designed to engage groups of all ages. Individualized curriculum planning allows our staff to target the areas of need for each demographic with input from the group's organizer.
These educational experiences promote conversation/participation, reduce stressors, increase self-esteem and leave participants feeling empowered.