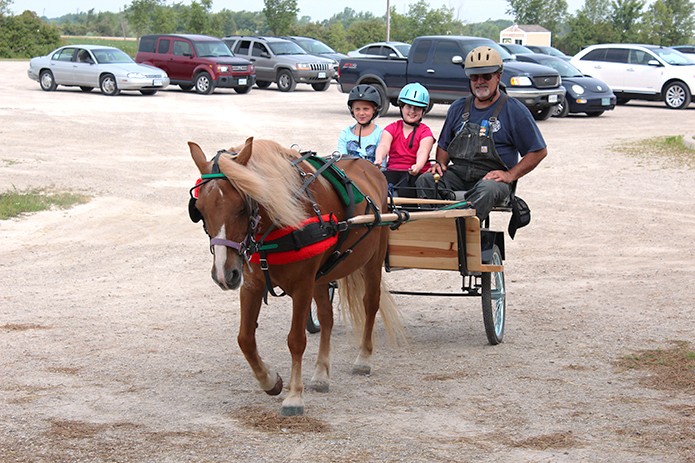 Carriage driving is an alternative for traditional therapeutic horseback riding.
Driving provides the opportunity for individuals to experience the benefits of equine-related therapy from the comfort of a carriage. Carriages can be modified to accommodate drivers' wheelchairs, allowing the sport to be as inclusive as possible.
Driving is an excellent option for those who wish to participate in horse-related activities but may be unable to mount due to physical limitations, weight, balance, fear, etc.